Caddy Updates: What's new?
In our latest update of Caddy Free and Premium Edition plugin, we've added new features, improvements and fixes. With these releases we are making our already powerful tool even better so you can upgrade your ecommerce store and optimize conversions.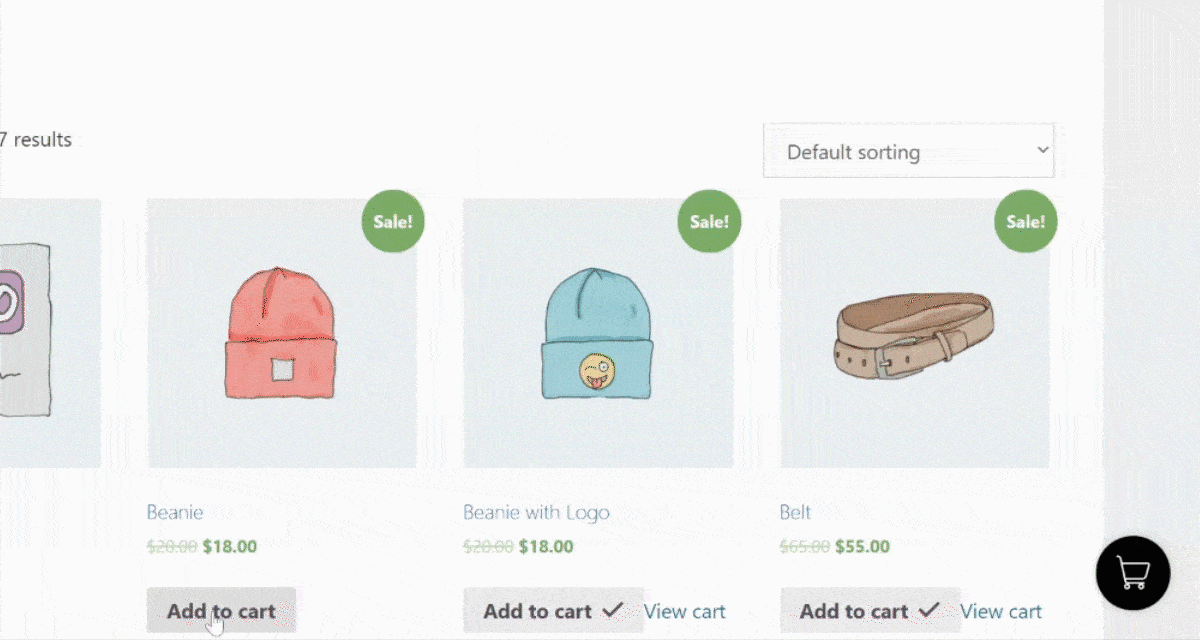 Notify your customers when they add products to their cart (Premium Edition v1.6.0)
This useful feature allows you to show a notice to your customers each time they add something to your cart. It has a mobile friendly and intuitive design that integrates perfectly with your website.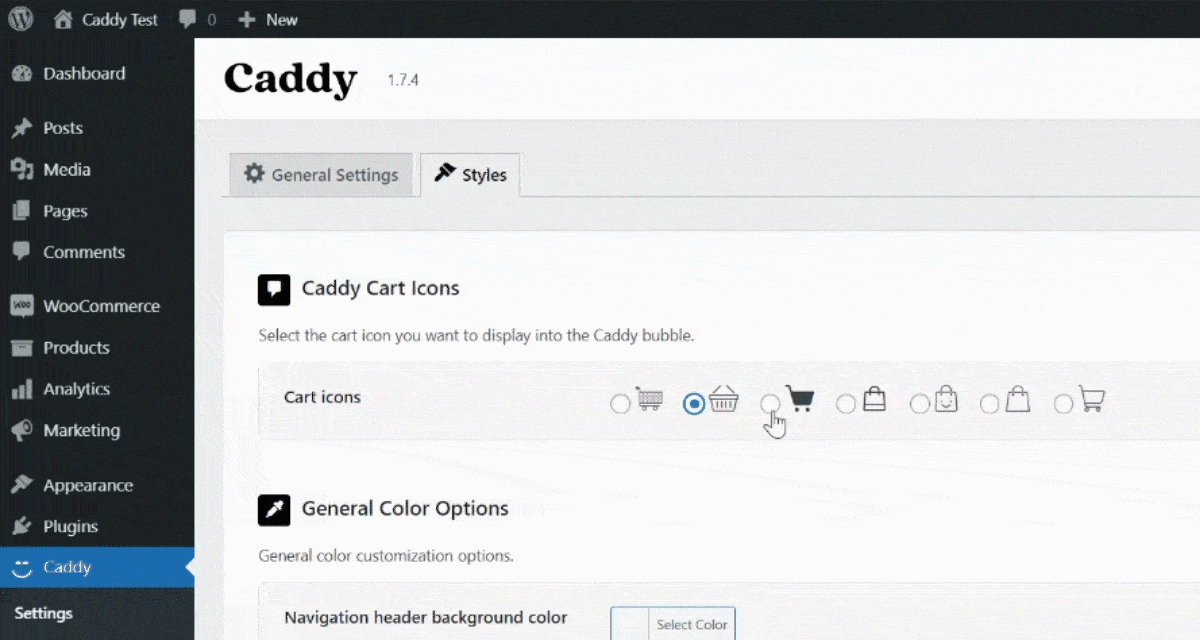 An easy way to customize Caddy's shopping cart icon (Premium Edition v1.6.0)
Integrating a shopping cart plugin seamlessly can be hard sometimes, that's why we've created a new feature that allows you to change Caddy's shopping cart icon. Now you are able to choose from 7 different cart icons to match your website's layout. This eliminates the need of code and improves the customer experience.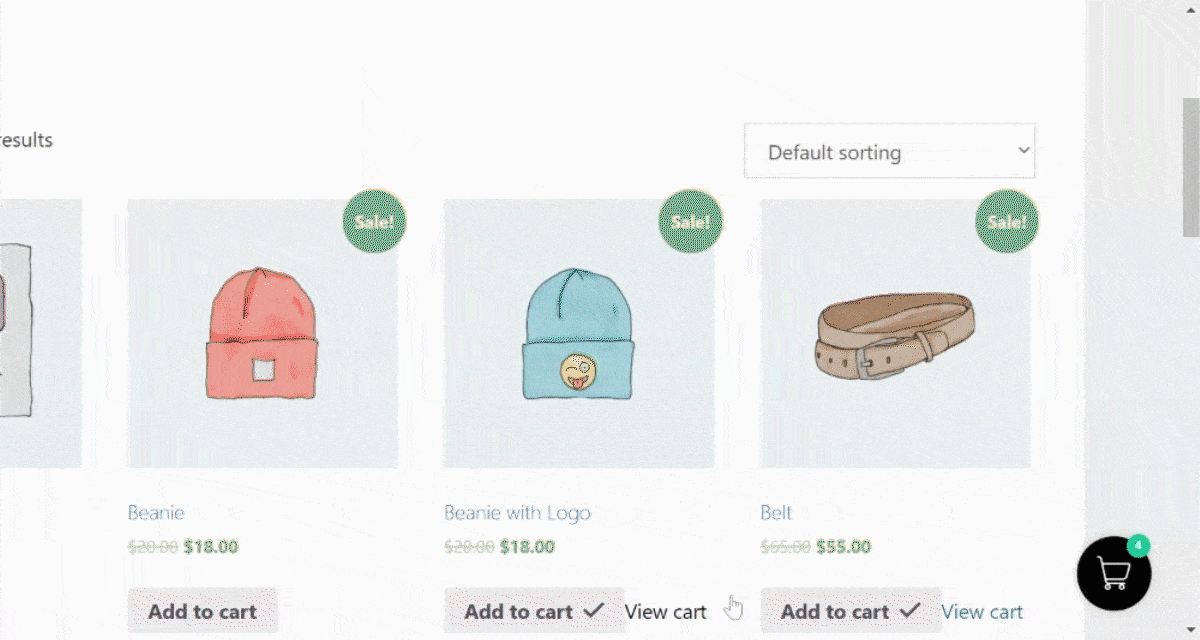 Free shipping meter changes
We've improved the free shipping meter by adding an animation to fill it every time someone adds something to the cart. Making it more appealing and user friendly.
Display product recommendations directly inside the cart screen
We've changed the layout of the product recommendations. These will now show inside the cart screen, improving the user experience and effectiveness of the upsells.
Redesigned admin screens
We improved the design and layout of the admin settings pages to make navigation easier between settings pages and individual sections. We also updated the section descriptions so that it's easier to understand what each option is for.
Improvements
For this latest update, we've also improved the coupon condition and we've made general performance optimizations so you can make the most out of Caddy's plugin with no bugs.
Other Caddy changes:
Improvement: General performance optimizations
Improvement: Shipping meter CSS animation added
Improvement: Caddy admin settings layout changes
Improvement: Front-end UI improvements
Fix: Display an error message while trying to add an out-of-stock product
Fix: product links
Fix: CSS changes to support larger screens
Fix: Product recommendations layout when adding product to saved list
Fix: Mobile styles
Fix: Free shipping meter condition updated
Compatibility: Caddy support added for Elementor editor
Compatibility: Twenty Twenty-One theme compatibility added
Compatibility: Premium latest version support added with different notices
Compatibility: Flatsome theme support added
Compatibility: Multi-site support updated (edited)
View full changelog here